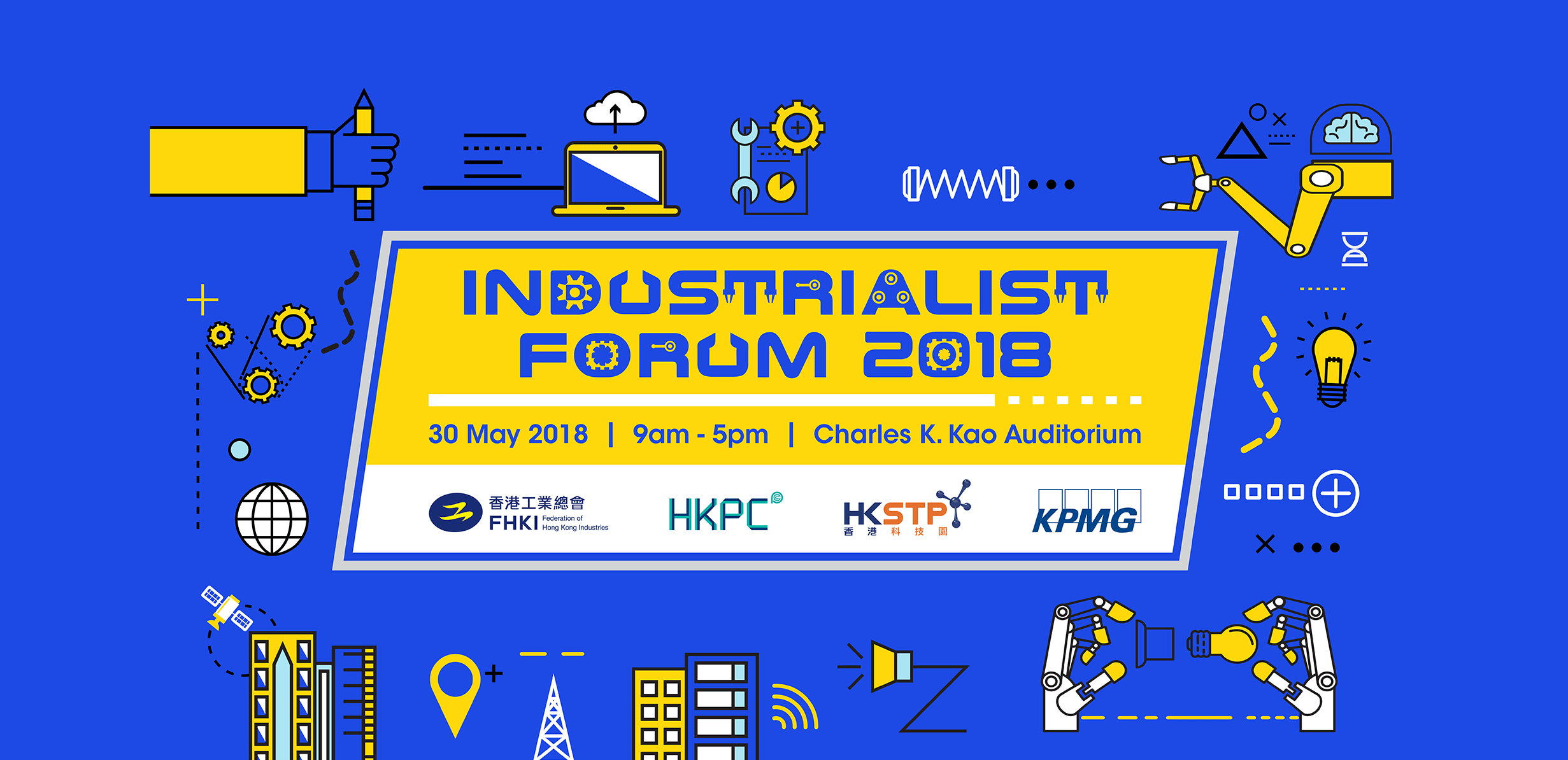 Why Attend?
At Industrialist Forum 2018, you'll find 300+like-minded peers, 15+ inspiring presentations and endless networking opportunities - all designed to help you embrace opportunities in the ever-changing and challenging industries.
Get ideas and learn about innovations and technology initiatives rolled out by the government
Embrace opportunities in public-private partnership
Stay up-to-date on the latest technologies on advanced manufacturing
Connect you with thriving technology organisations and experts from all around the world
Engage in stimulating conversations with a diverse audience of government innovators, academics, business leaders and investors
Be inspired by outstanding, innovative, world-class speakers
Do not miss the chance to ask questions to speakers during Q&A sessions – discover insights on the next wave of ground-breaking innovation
Get everything you need to be in the know about emerging technologies and innovation – all at one time, all in one place
Who should attend?
Industry players
Capital provider
Investors
Startups
Technology corporations
Banking and financial services
Professional services
Government
Chambers and industry associations
Academia
About Industrialist Forum
The FHKI, with the support of KPMG, organised the 2016 Industrialist Forum in June 2016 to provide a platform where industrialists, investors/capital providers, academia and government officials exchanged views on the prospects of Hong Kong industries. It was an excellent opportunities for stakeholders from various sectors to ponder on how to identify and capitalize the emerging opportunities in the global market.
In view of the success of the 2016 Industrialist Forum, we organise the Industrialist Forum again in 2018, in particular to tie in technology and innovation initiatives rolled by the HKSAR government in the Policy Address and the Budget so as to look into the prospectus of advanced manufacturing in Hong Kong.